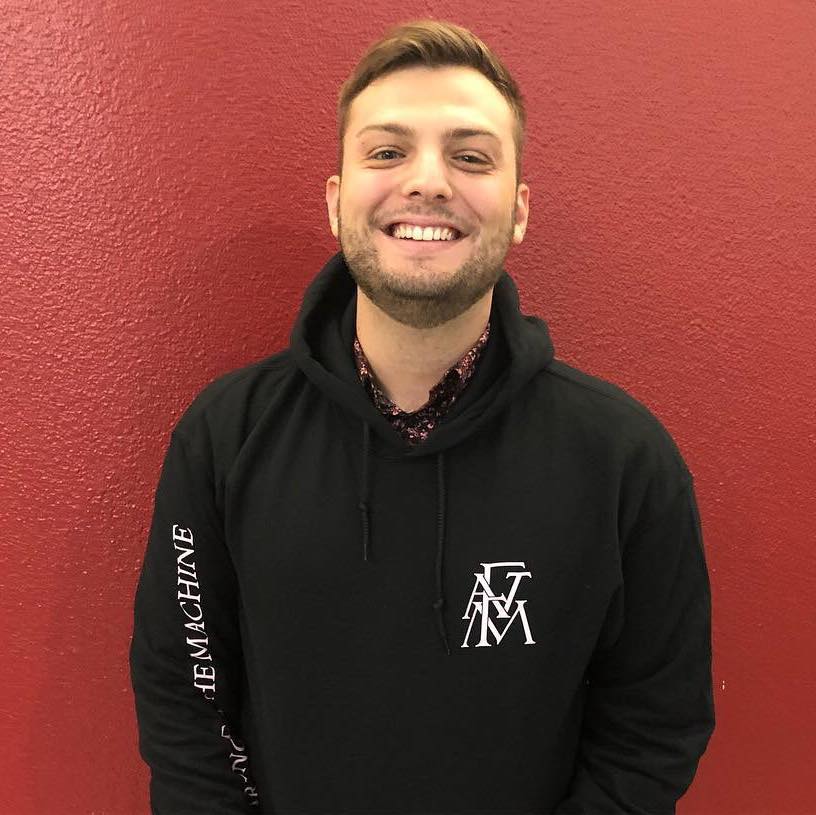 NOTE DATE CHANGE: Saturday Program & Support Circle October 30th
This month's Saturday program and Support Circle has been rescheduled to the fifth Saturday, October 30th, to allow for attendance of the biannual PFLAG National Convention.
The program portion of today's Circle will be "Healthy Relationships & the queer community"
October is Domestic Violence Awareness Month and while the focus of this issue has traditionally been straight relationships, unfortunately, queer relationships can also take on abusive qualities, but with even less support.
In this presentation by our own Colton Markham we will focus on some common myths of domestic violence, what is a healthy relationship, challenges to queer people when leaving, and what we can do as a community to support our friends and family members who are affected by an unhealthy relationship.
A full Support Circle will follow
Our Support circles are a place where you can meet with other parents, loved ones, and allies of the LGBTQ+ community, to learn from each other, share stories, and express worries in a loving, safe, and supportive space.
Joining a PFLAG Connects Support Circle
Our PFLAG Connects online circles function a little differently than our in-person support circles. Here's how to join a Circle:
Learn how to Circle online before you join the meeting by reading the PFLAG Connects Participant's Guide on our website.
Click on the big REGISTER button at the top right of this page. You'll be taken to an e-registration form. Please fill it out and submit it at least 1 hour before the start of the Support Circle. If you're under 18, a parent or guardian must attend with you. Tip: include your pronouns in the Last Name box. Example: Chelsea Circler (them, they)
We'll send you an email with the meeting join link and optional dial-in instructions. Save this email! It contains your only ticket to the Circle.
Download the Zoom Meetings app from the App Store for your digital device.
Join on-time. Better yet, join early. The Circle Waiting Room opens 10 minutes before the circle starts and closes shortly after starting time. For your security, no late admissions. When the host begins setting up the meeting room, the Waiting Room will open. At the scheduled start time, the host will admit you to the meeting room.
If you have any questions, send us an email at supportcircles@pflagpdx.org.